Areté Leadership Development is a multi-expertise learning and consulting company committed to equipping and inspiring people and organizations through creative learning interventions and empowering experiences.
Our E-Learning Courses (Coming Soon)
EXAMPLE
People Development
We believe in the continuing need to develop knowledge, skills, and character.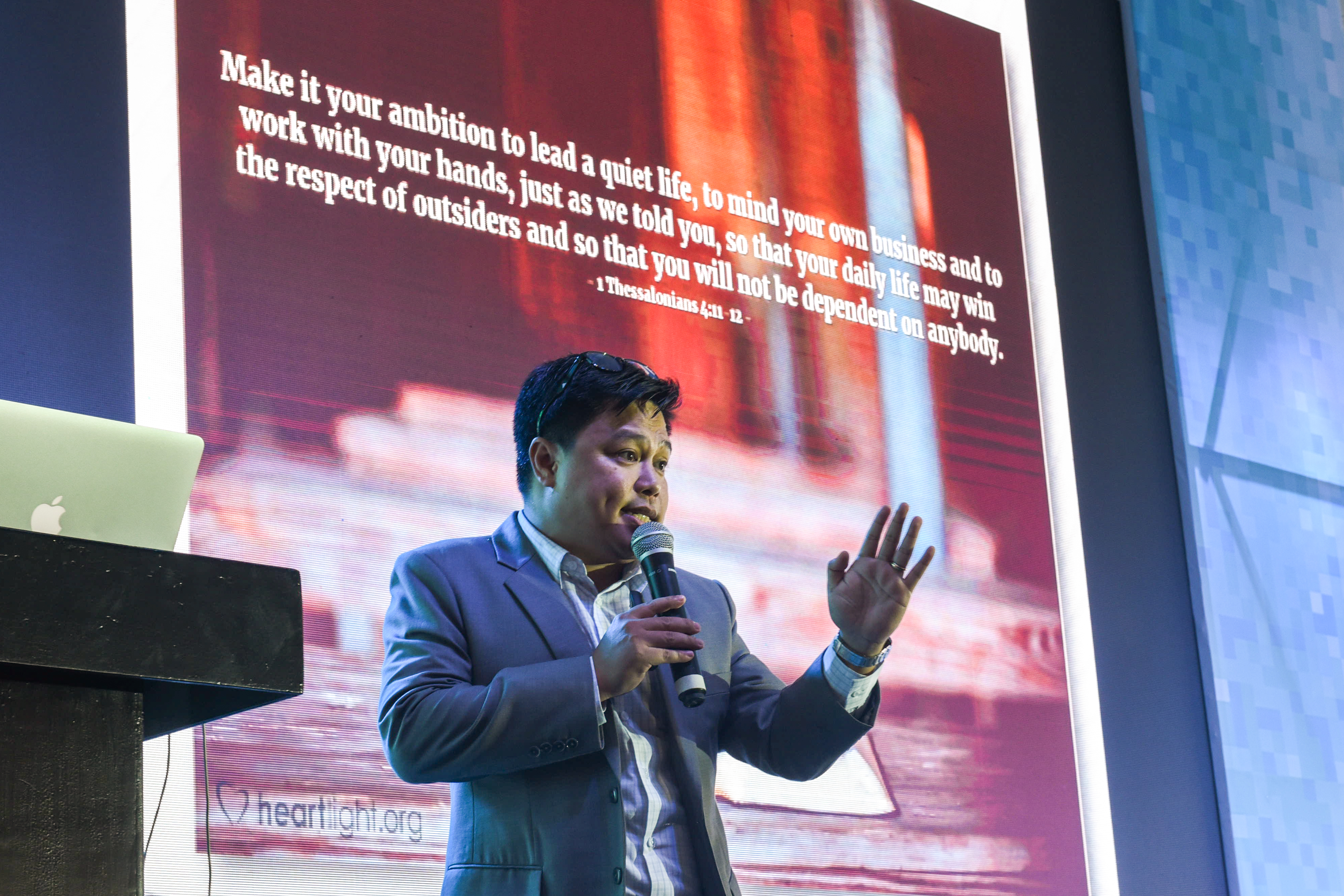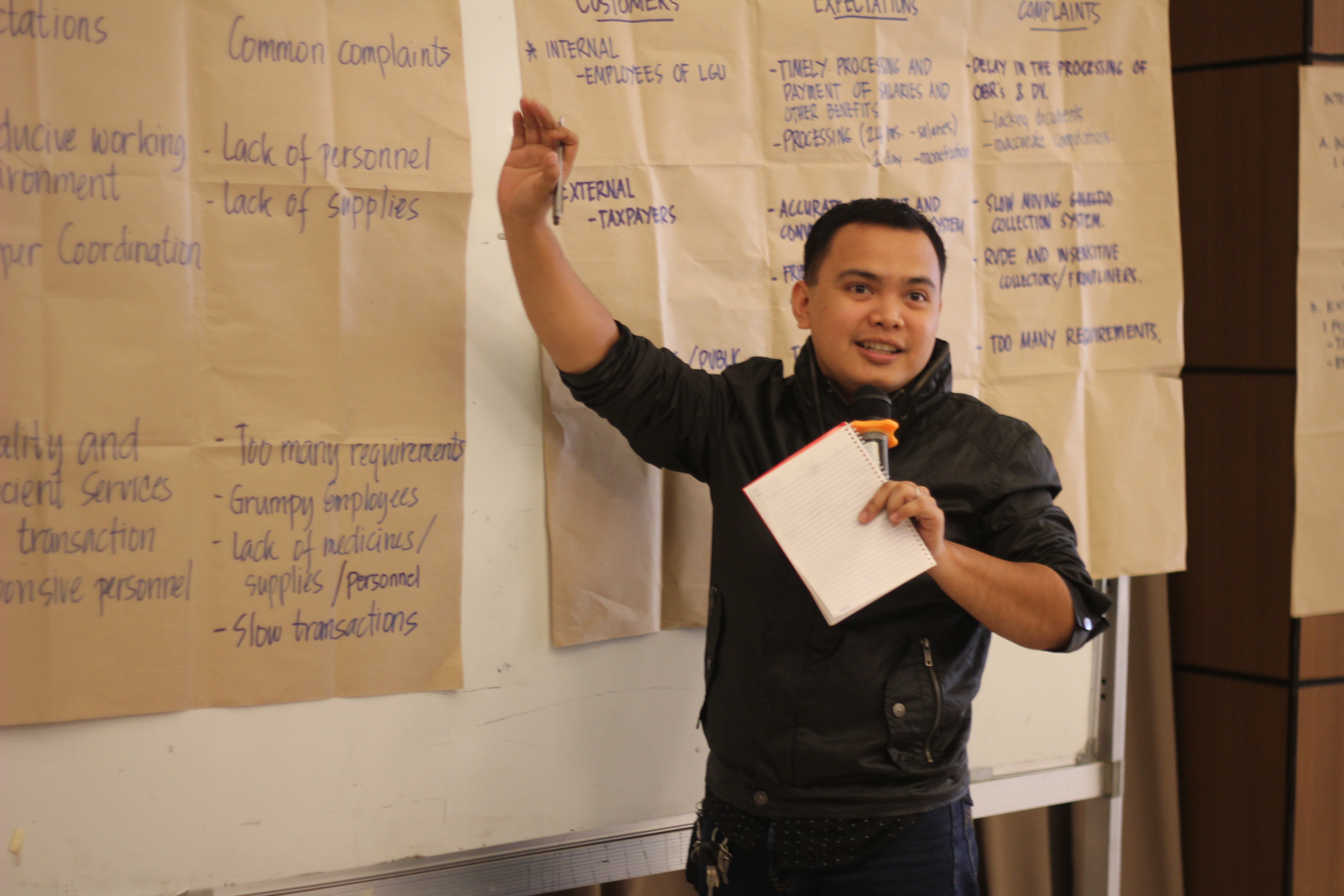 Organizational Efficiency
We believe in helping build and streamline organizations towards excellence, synergy, and productivity
Culture Building
We believe in the need for an empowering community, change-readiness, dynamism, grit, and stability.